All the paid for music (not free) on IB Audio can be used for music on hold purposes.
The music is available in the following formats:
MP3 (320kbps)
WAV 44.1 khz
CCITT U-LAW (8bit, 8khz, mono) - this is a common telephone format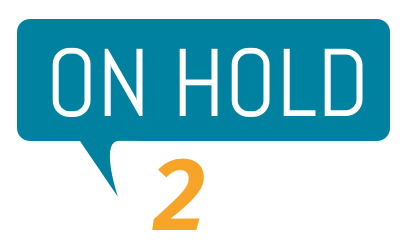 We also have a dedicated music on hold site that covers more file formats.
visit - On Hold 2 Go
NON PRO / PRS
When we say we are royalty free we are letting you know that we are NOT members of any PRO (PRS, ASCAP, BMI etc...), we control our music 100%.
This means that you can use our music on your hold equipment without needing to pay any further license fees.